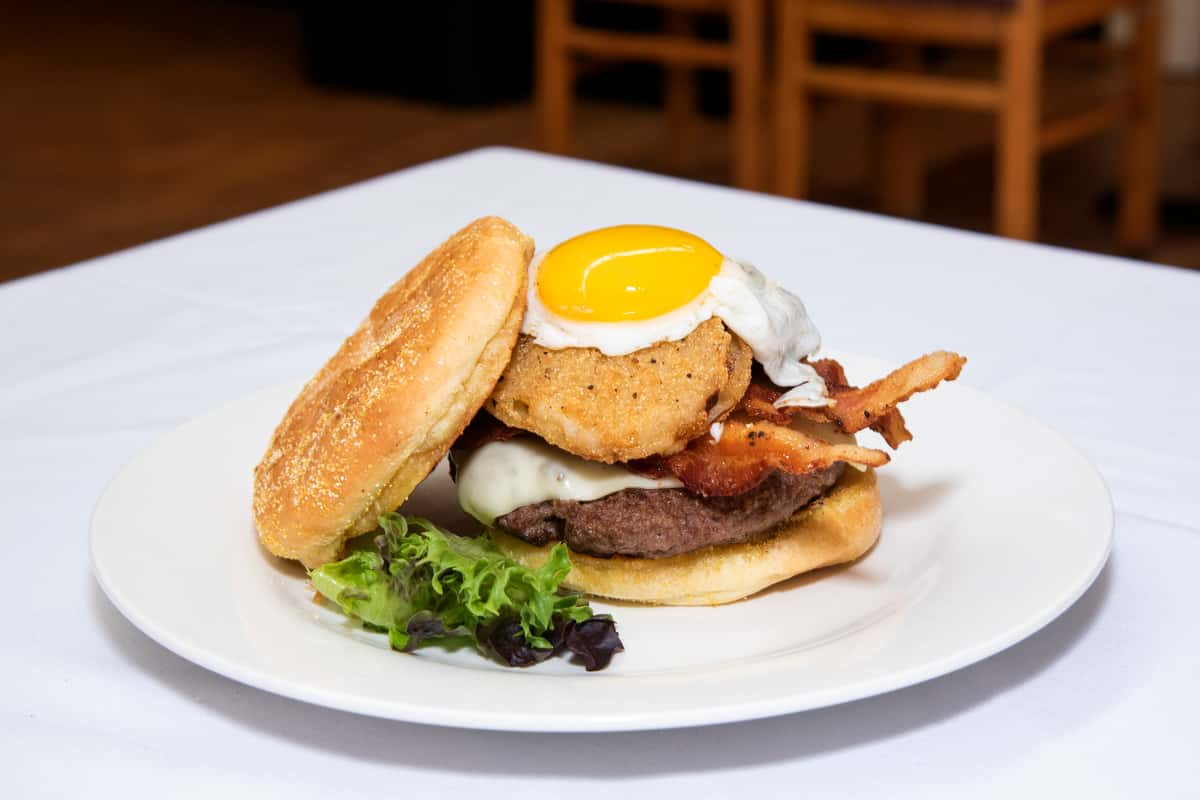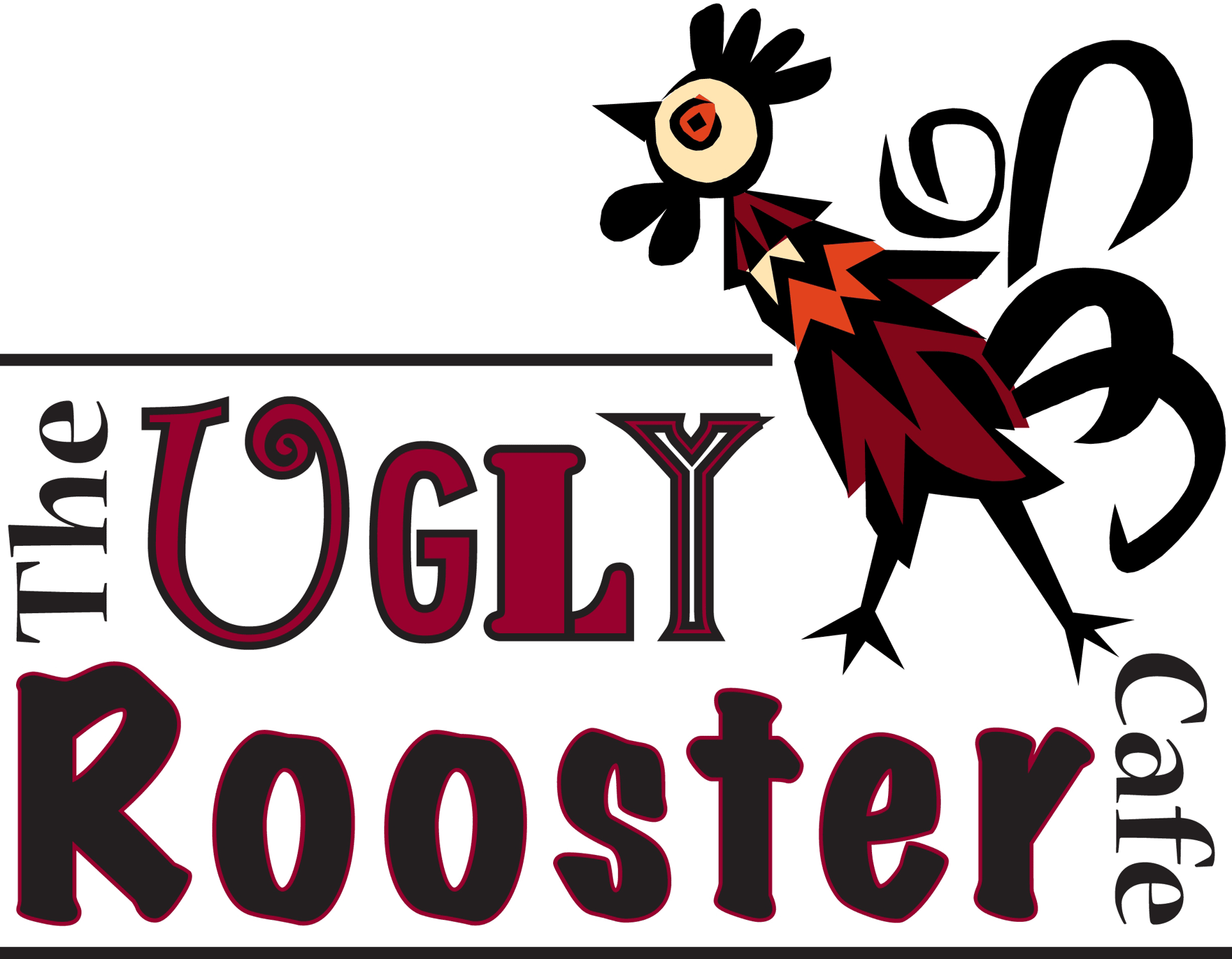 serving mechanicville, NY
Big City Flavor - Small Town Heart
Great comfort food at a great price
This warm and inviting café is an instant favorite of townies and travelers alike.
Let us cater your next event
We'd love to be a part of your next festivity!
A cozy breakfast and lunch cafe serving great comfort food at a great price. We like to give you big city flavor with a small town heart!
Tell Us What You Loved
Leave a Review
"What can I say? Yum! Great! Incredibly tasty"
"Awesome combo of Steak and salad. Great taste and texture. Going back for more."
"A breakfast favorite! So delicious every time!"
"My daughter's favorite!! Their portions is huge and the food is amazing!!! We found this place by accident and that was the beginning out it.. we go there for breakfast almost every weekend. The staff are amazing! Even on a busy holiday it is always our best choice because the food is worth the wait!!! We met the owner and he is a very nice guy too. He make sure every one had a good service.... I highly recommend this place to everyone.. try and you will never regret."
"Such a flavorful combination! I tried this for the first time and really enjoyed it!"
"Smothered goodness!! But even better is the exceptional service! Friendly,"
"What can I say? Yum! Great! Incredibly tasty"
"Awesome combo of Steak and salad. Great taste and texture. Going back for more."
"A breakfast favorite! So delicious every time!"
"My daughter's favorite!! Their portions is huge and the food is amazing!!! We found this place by accident and that was the beginning out it.. we go there for breakfast almost every weekend. The staff are amazing! Even on a busy holiday it is always our best choice because the food is worth the wait!!! We met the owner and he is a very nice guy too. He make sure every one had a good service.... I highly recommend this place to everyone.. try and you will never regret."
"Such a flavorful combination! I tried this for the first time and really enjoyed it!"
"Smothered goodness!! But even better is the exceptional service! Friendly,"
"What can I say? Yum! Great! Incredibly tasty"
Mechanicville
312 N 3rd Ave
Mechanicville, NY 12118

Hours
Monday - Friday:
6:00 am - 2:00 pm
Saturday - Sunday:
7:00 am - 2:00 pm